Boat Rentals and Yacht Charters Near You
Explore the #1 yacht rental community in the world.
Choose from 500+ yachts driven by professional Captains.
Popular Yacht Rentals at Anchor
Explore Top Yacht Rental Destinations
MIAMI YACHT RENTALS
TAMPA YACHT RENTALS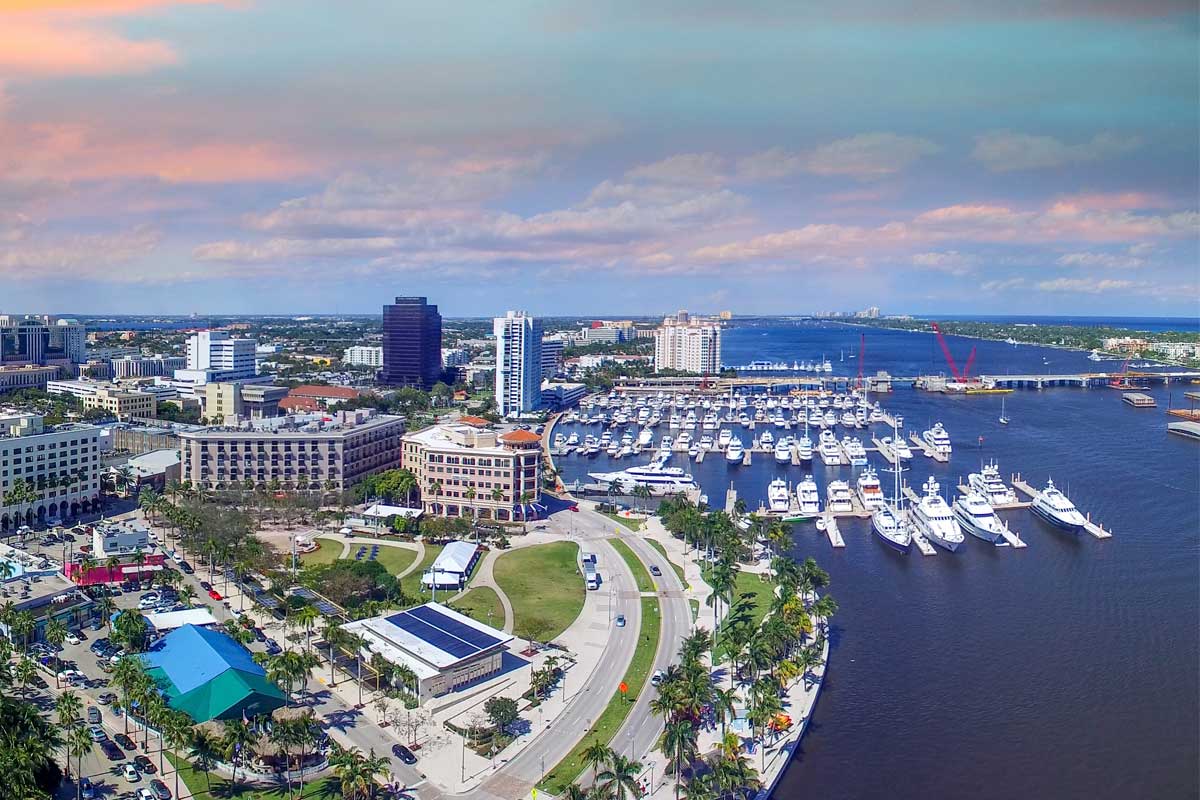 PALM BEACH YACHT RENTALS
LAKE OF THE OZARKS
HAMPTONS YACHT RENTALS
WASHINGTON DC YACHTS
NEW YORK YACHT RENTALS
SARASOTA YACHT RENTALS
LAUDERDALE YACHT RENTALS
ST. PETE YACHT RENTALS
LAKE TRAVIS BOAT RENTALS
DESTIN BOAT RENTALS
CLEARWATER
ANNA MARIA ISLAND
FLORIDA KEYS
HOUSTON
SPACE COAST
CAPE CORAL
BOCA RATON
FORT MYERS
JUPITER
NAPLES
SIESTA KEY
POMPANO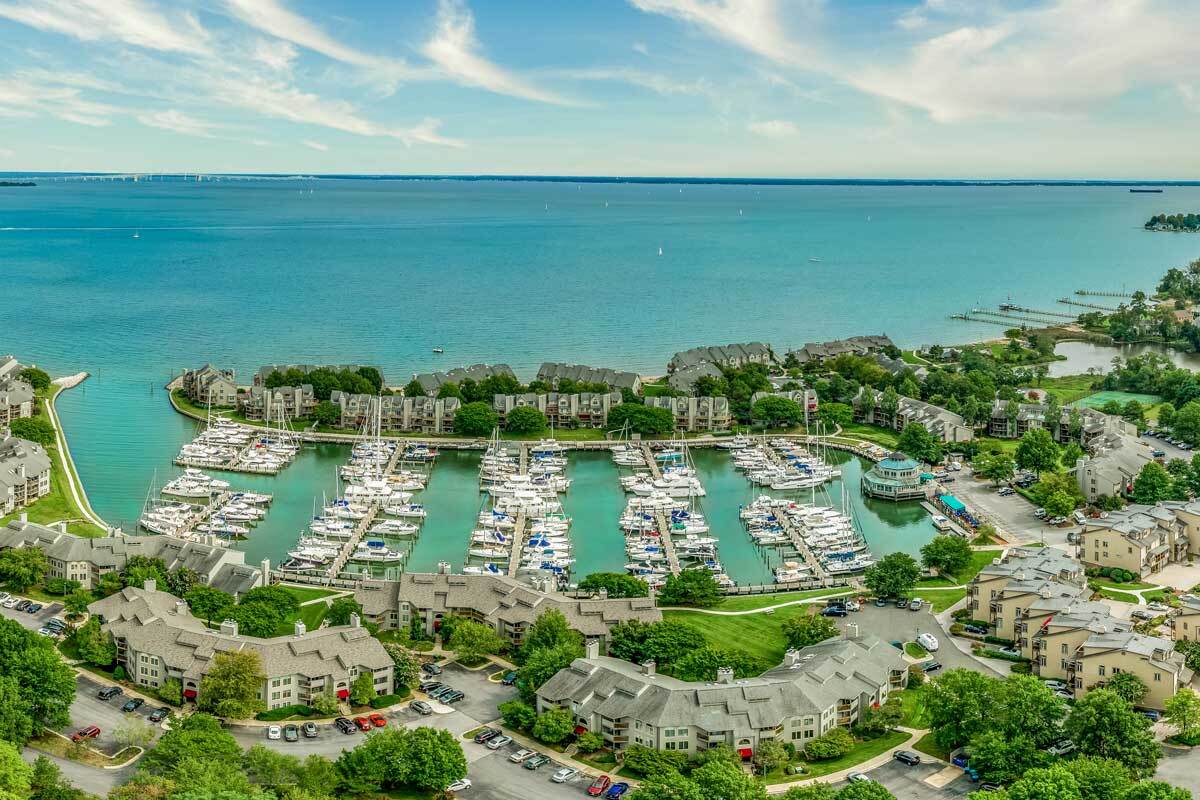 ANNAPOLIS
BAHAMAS
DOMINICAN REPUBLIC
CHICAGO
NORTH CAROLINA
GALVESTON
TARPON SPRINGS
RHODE ISLAND
Luxury Yacht Charters Made Simple
Anchor is a community of Licensed Captains and yacht owners that want to share their love of the water with you! When you book an Anchor Yacht Rental, you're connected with a dedicated Charter Expert who's there to craft your five-star yachting trip.
Charter Your Yacht
Earn More, Do Less
Anchor's platform does so much more than the "other guys". Boat Owners who charter their boat or yacht with Anchor earn 30% more than other platforms. Our team of highly trained Charter Experts handle all the client interactions, payments, coordination, and paperwork. And now our Partnerships Team connects your listing to 10+ booking sites to keep your calendar booked. We currently have the highest conversion rate in the industry!
Get Started
Captain with Anchor
Join Our Community
Now accepting Captains with USCG and RYA Certifications. Anchor is looking to book high-paying gigs for the best Captains & Crew on the water. Download the all new Anchor Captain mobile app and grab life by the helm. Drive the best equipment and stay protected with Anchor, the ONLY compliant platform for day charters.